Prelude BWV 927 in F Maj.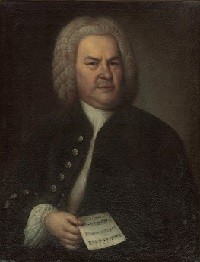 Præambulum [Prelude] in F Maj. BWV 927
Piano: Tullio Forlenza
You can purchase these recordings in HD quality (192.00 Hz 24bit)
by logging in to the site and linking to the following page: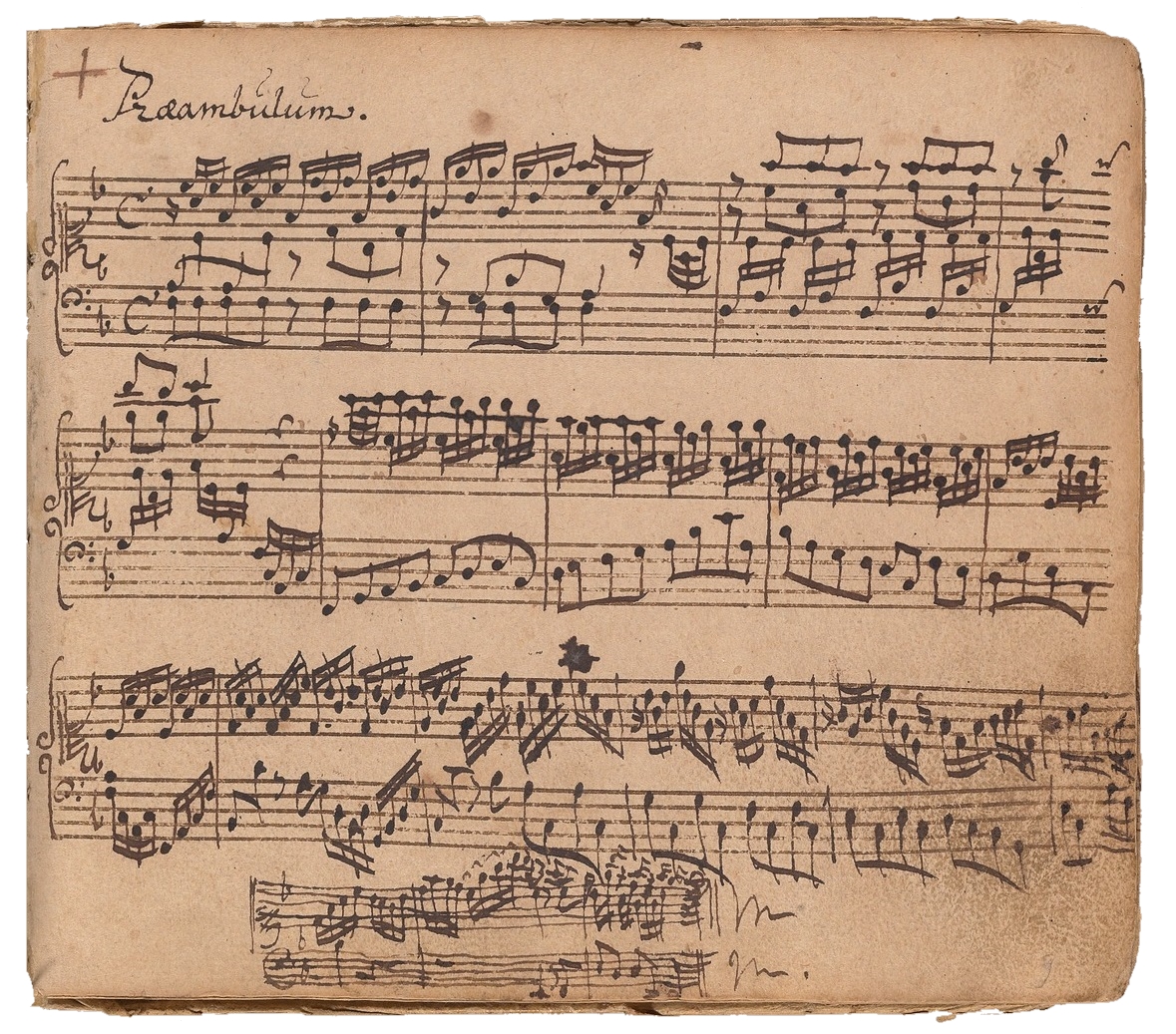 HISTORICAL NOTES
This piece is the eighth in the "Clavier-Büchlein vor Wilhelm Friedemann Bach", Bach's eldest son. Bach began composing the collection on 22nd January 1720 in Cöthen.
CHARACTERISTICS OF THE PIECE
This prelude with its rhythmic character, is built on a formula of broken chords very similar to the those that will subsequently be used frequently as accompaniments in the musical periods and styles following Bach's era. The overall tone of the piece is a brief improvisation with a short final cadence followed by a rapid conclusion. Despite its brevity, the composition is bright and fresh in character also thanks to the spontaneity of its melodic bass line.
PERFORMANCE NOTES
An Allegro moderato tempo was chosen so as to permit the design in the blocks of sixteenth notes to be heard as a structural element of the composition rather than as an accompaniment. The staccato notes are envisaged to more or less simulate the sound of a string section as well as to provide balance between the equally important parts. In the last bar, even if not explicitly specified in the manuscript, it was decided not to return to the initial tempo but but rather to conclude it at a speed more suited to the final cadence.
CURIOSITY
The prelude has two possible resolutions for the cadence in bar 14, and both have been recorded in order to make an immediate comparison possible. According to many sources this prelude was probably written by Wilhelm Friedemann with the help of his father in 1722/1723 and is therefore included in the collection.
Tullio Forlenza