Prelude BWV 926 in D Min.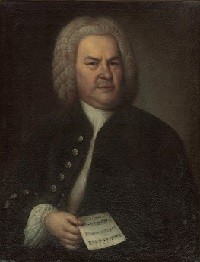 Præludium [Prelude] in D Min. BWV 926
Piano: Tullio Forlenza
You can purchase these recordings in HD quality (192.00 Hz 24bit)
by logging in to the site and linking to the following page: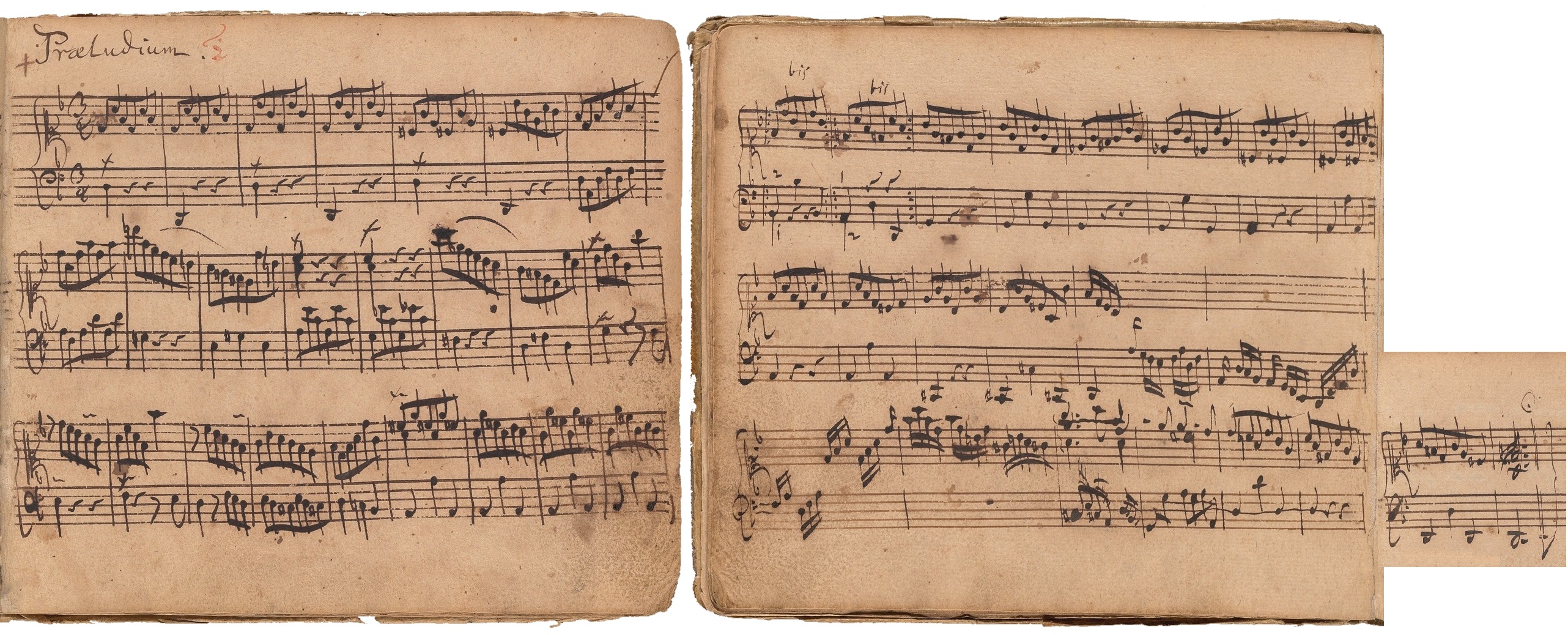 HISTORICAL NOTES
The piece is the fourth in the "Clavier-büchlein vor Wilhelm Friedemann Bach, Bach's eldest son. Bach began composing the collection on 22nd January 1720 in Cöthen.
CHARACTERISTICS OF THE PIECE
The Prelude is built on a descending broken chord formula alternating with two freer parts, the second of which is written as a cadenza. Despite its simplicity, its harmonic development is very effective, guaranteeing a constant expressiveness without losing its tension. The piece is extremely well-known and is very popular among piano students.
PERFORMANCE NOTES
The tempo of the piece has been chosen based on the tempo of the final cadenza, so as to provide a musical model that would be feasible for a second level student to play. The Prelude, therefore, takes on a more serious character while still maintaining its light solemnity. The performance of the ornaments in the first part benefits from this choice of tempo, and its expressive character becomes softer, exquisite and contrasts with the parts made up of broken chords.
CURIOSITY
The Prelude has three different versions from bar 43, so I have recorded three versions of the piece to enable comparison.
Tullio Forlenza