Prelude BWV 930 in G Min.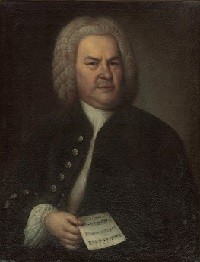 Præambulum [Prelude] in G Min. BWV 930

Piano: Tullio Forlenza
You can purchase these recordings in HD quality (192.00 Hz 24bit)
by logging in to the site and linking to the following page: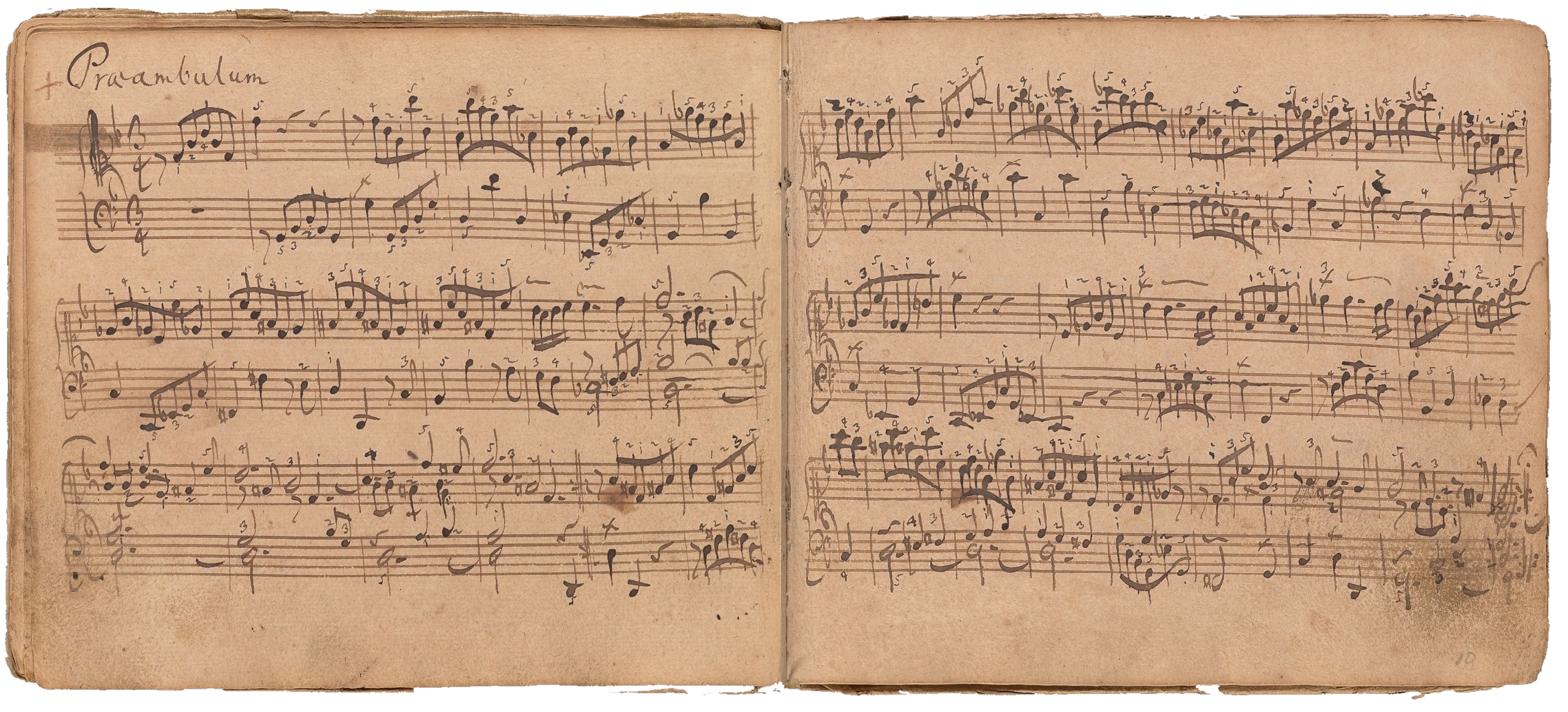 HISTORICAL NOTES
The piece is the ninth in the "Clavier-büchlein vor Wilhelm Friedemann Bach", Bach's eldest son. Bach began composing the collection on 22nd January, 1720 in Cöthen.
CHARACTERISTICS OF THE PIECE
A very expressive and meandering prelude in two parts, both being repeated and with frequent embellishment. In the first part it modulates to the dominant and returns to the tonic in the second via the subdominant. The arrangement of the sextuplets is continually changing and is full of interesting musical ideas.
PERFORMANCE NOTES
In this kind of prelude it is necessary to be precise in identifying a speed that allows for phrasing that is continuous, ongoing and always musically intense, so as to avoid rhythmic exaggeration and at the same time keeping it from sounding mechanical. The prelude lends itself well to highlighting the intense and interior discursive mood charateristic of a lot of Bach's music and requires that the pianist display a certain flexibility of touch and control of phrasing. For a student this prelude is definitely an important and difficult piece and should only be given to those who believe they can actually play it at an acceptable standard and is certainly not recommended for those in the first part of the second course.
CURIOSITY
It is one of the few pieces in the Clavier-Büchlein that appears to be almost entirely fingered, by Johann Sebastian Bach himself.
Tullio Forlenza